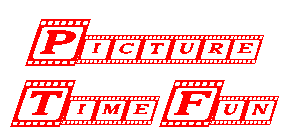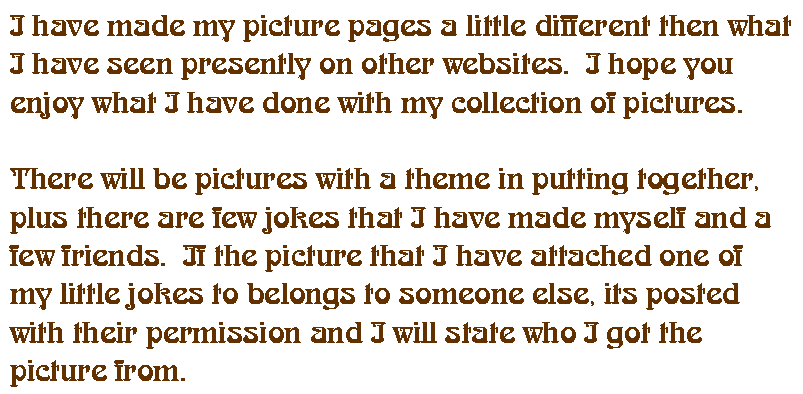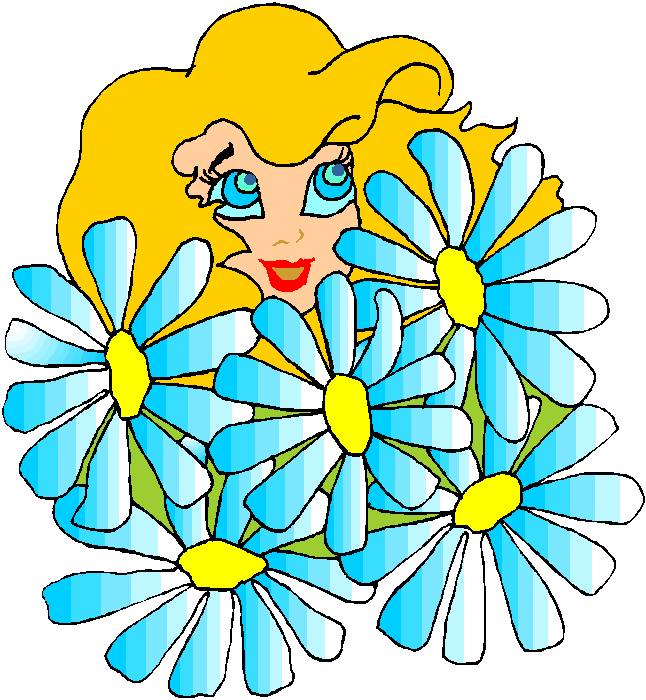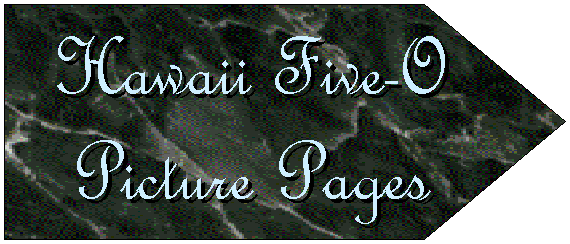 First four pages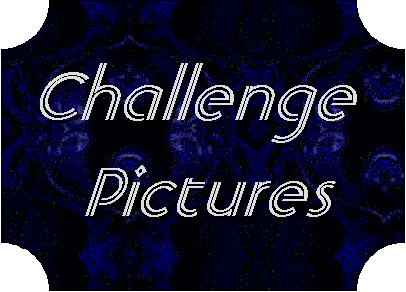 Third page has the latest of the challenges being held
Page four has the first of the results that have come in.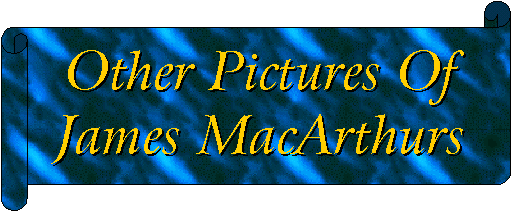 Various pages have added pictures to them plus a few new ones. Light of the Forest, Spencer Mountain, Kidnapped, and Truth About Spring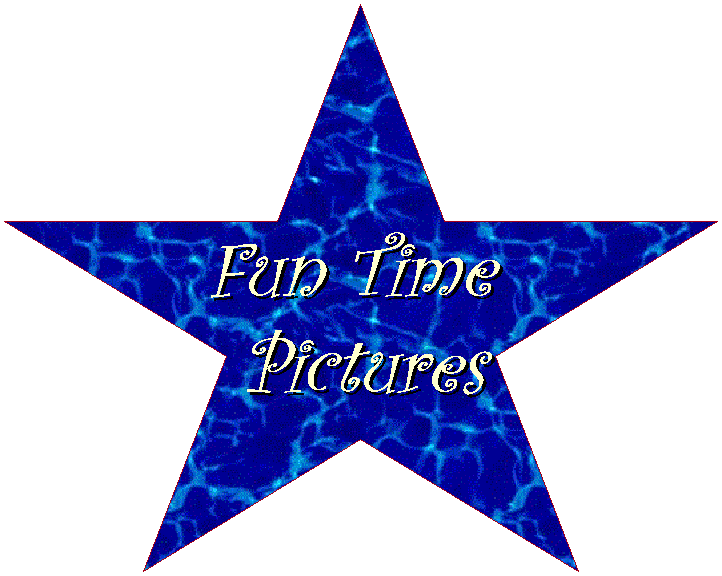 First three pages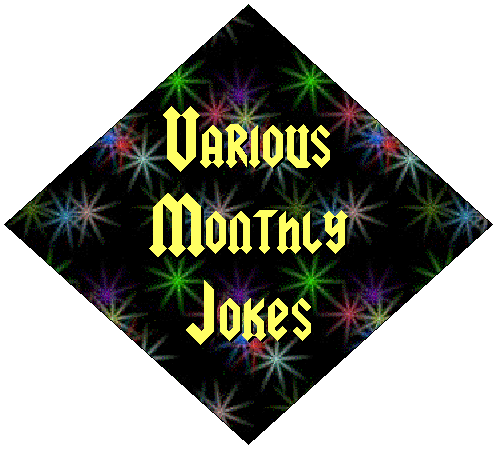 Monthly Joke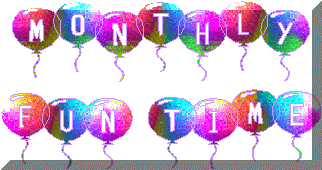 January 2002 Monthly Joke has been posted


Through various methods I have purchased or won on various auctions this items. All the pages are new.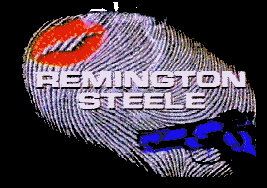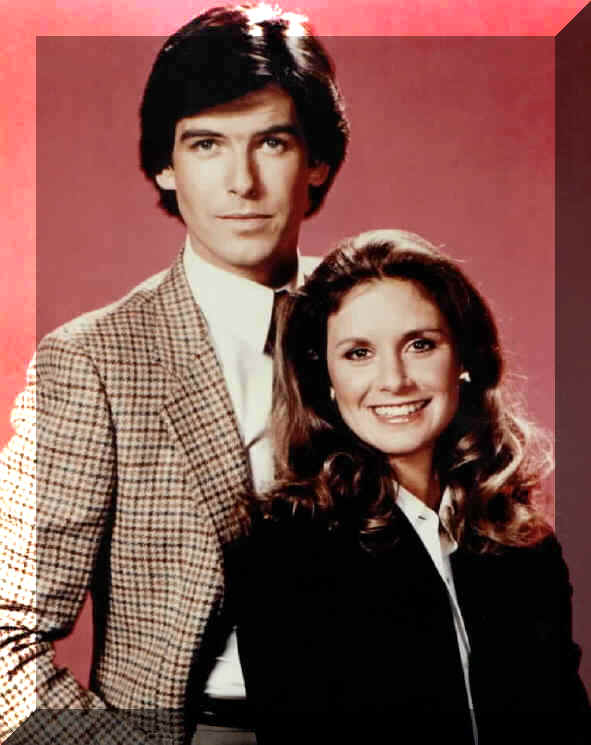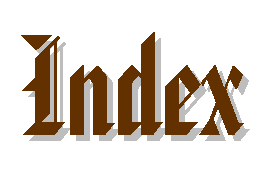 Thank you for visiting my page. You are visitor
since February 2, 2002
From the page location there was 400 visitors from April 1, 2001 to February 2, 2002